Talon Drilling Company is a full service New Jersey drilling company providing extensive drilling capabilities backed by industry knowledge and experience.
Our base of operations is centrally located to New Jersey, Pennsylvania, New York, Delaware and Maryland.
Talon's services include, but are not limited to:
View all of the services Talon Drilling Company offers!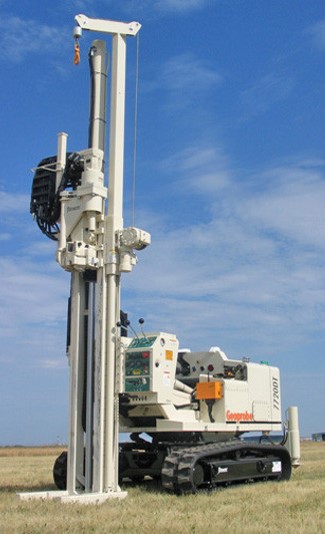 Competitive Prices, Unrivaled Experience
Talon Drilling Company has been operating in the mid-Atlantic region for almost 20 years.  
Our wealth of knowledge, customer-friendly pricing and high quality work has made us a preferred name in the industry.
We consistently follow the most stringent guidelines outlined by the U.S. Environmental Protection Agency, New Jersey Department of Environmental Protection, Pennsylvania Department of Environmental Protection, Delaware DNREC, NYSDEC, and the Maryland Department of Environmental Protection.
Our experience and competitive rates have allowed us to perform as a full-service company for many years - and for years to come!
Focus on Safety
Talon Drilling Company is committed to employee safety.  All of team members are in full compliance with OSHA 1910.120. and every person is trained with 40-hour OSHA HAZWOPER courses.  Our employees maintain their safety awareness with 8-hour refresher courses annually.
We also have drillers trained in site-specific programs such as refinery, radiation, Bechtel, and Loss Prevention System (LPS).  Additionally, all of our drillers hold TSA / TWIC security clearances.
Talon Drilling Company is a Full Service New Jersey Drilling Company
From our complete line of drilling equipment to our comprehensive industry knowledge, you can trust that we will perform each job with care, efficiency, and skill.
Don't waste another drilling day!  Contact us today and discuss your upcoming project with one of our experts!