Well Drilling Professionals
Talon has the ability to drill in any subsurface condition. We offer a full range of drilling capabilities, backed by extensive experience and industry knowledge. We can handle any drilling formation.
That familiarity, coupled with our flexibility, allows us to perform drilling with methods that best suit your particular project.
We have an NJDEP certified master well driller on staff, which allows us to get approval, abandon, and file decommissioning reports for every type of existing well.
Put your trust in Talon to ensure that an old well never holds up your project or sale!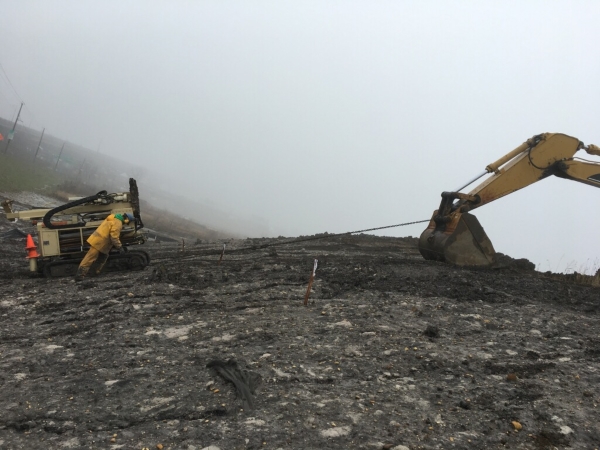 Talon Drilling Company is a Full Service New Jersey Drilling Company
From our complete line of drilling equipment to our comprehensive industry knowledge, you can trust that we will perform each job with care, efficiency, and skill.
Don't waste another drilling day!  Contact us today and discuss your upcoming project with one of our experts!